Hope everyone had a great day today! I am so glad tomorrow is Friday! Is it just me or was this a really long week?
Tomorrow is Career Day for us tomorrow and the kids are sooooo excited! I am looking forward to seeing them dressed up in the Sunday best or as what they want to be when they grow up! Can't wait to see them!
I am excited to be linking up with: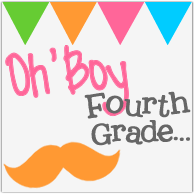 for Currently in May!
This is the first time of done this so I'm looking forward to it!
Hope y'all have a great day tomorrow and a good night tonight!